aboutus
Westford Custom Floors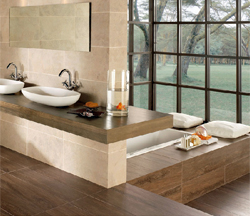 Locally owned and operated, Westford Custom Floors has been supplying and installing hardwood, carpet, tile, and laminate for both residential and commercial properties since 1986. We carry a complete line of products from the world's leading manufacturers. Browse our website for information on style and color, or explore our gallery of rooms for hundreds of decorating and design ideas. If you're in need of some "how to" information, be sure to check out our online help center for cleaning instructions, educational links, FAQ's and more.
Why Us
Locally Owned and Operated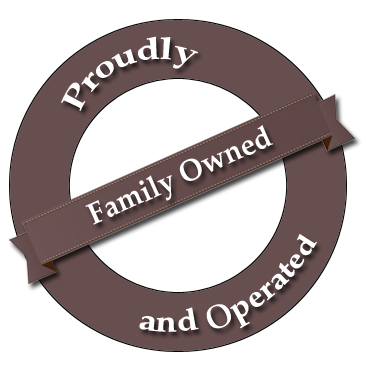 Commercial & Residential Offerings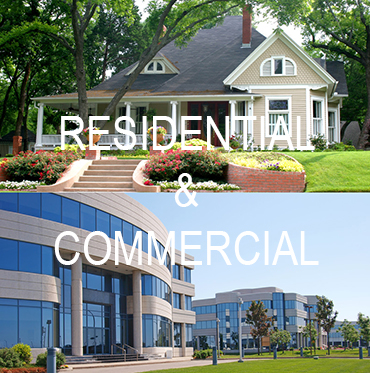 Professional Staff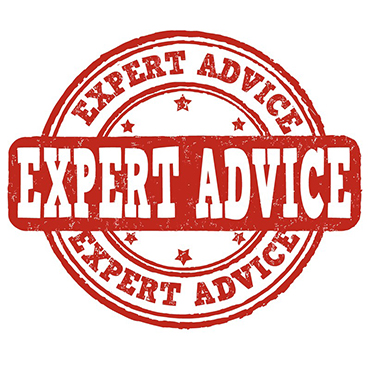 Why Us
Our Company
At Westford Custom Floors we believe that it should be all about you. Our main goal is to do everything possible to make you satisfied.
Selection
We offer a large selection of products
Westford Custom Floors carries a complete line of products from the world's leading manufacturers. Click on the links below to find out more about these products.
Customer
Testimonials
N.A., Chelmsford
Thanks again for all your great service! Your crew was so nice and hardworking I could hardly get them to stop long enough for a cold drink. They did wonders on a very difficult stairway and they were so careful with the freshly painted walls upstairs. A great job by all, our upstairs is so light and bright we love it!
L.F., Nashua, NH
I absolutely love my carpet. The workmanship was excellent and I appreciate the time you took to make sure I was happy and I am thrilled!
P.P., Westford
Your guys were wonderful.  They worked very carefully and very hard.  They also left our place immaculate at the end of the day.  What a great staff you have.